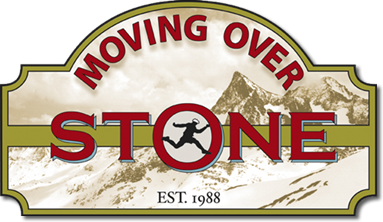 Doug Robinson
Press Kit
For Doug's bio, please visit http://movingoverstone.com/bio/.
To request a review copy of either Doug's current book or his new DVD release, please email us at info[at]movingoverstone.com or use the CONTACT page. Be sure to let us know what your press credentials/affiliations are, and please specify which item(s) you intend to cover: The Alchemy of Action or Moving Over Stone: 25th Anniversary Edition.
If you'd like a higher resolution author pic, a different file format or additional photos, please let us know.